Exterior Package
Our team will customize updates for your home so you not only achieve the ultimate curb appeal you have a home you are proud of. The sketch we deliver will include our suggestions for everything you need as paint, windows, lighting and doors. In addition our landscape designer will create a site plan to include a detailed plant list with consideration of your property.  
These plans are great tools to use when meeting with your contractor to guide their work.
The package includes a personal shopping list with of all home product recommendations. This may include doors, exterior lights, walkway pavers, planters and anything else your project requires.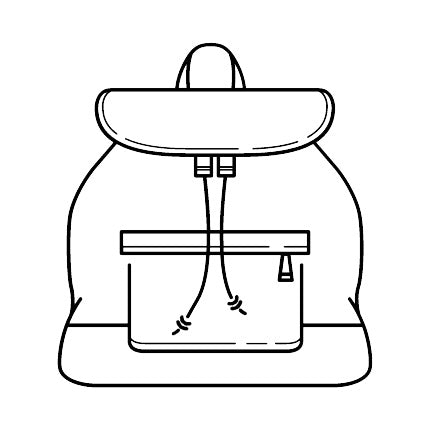 $150
This is your product's description, which is pulled automatically from the product.
See more LIV exterior design solutions